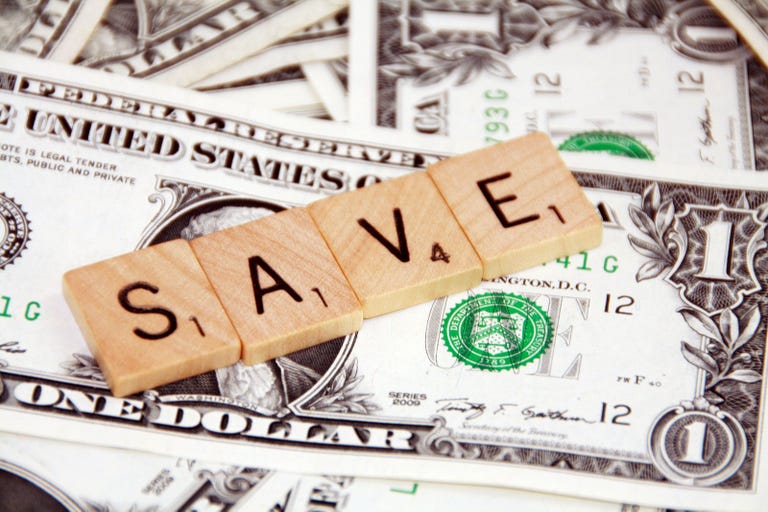 Obstacle Course Racing can be an expensive "hobby." From the gym memberships and training, to the specialized gear and equipment, to the race fees themselves…it can add up fast. Factor in any traveling you may be doing to get to specific venues, as your wallet starts feeling lighter and lighter (and your medal rack gets heavier.) 
But it doesn't HAVE to be this way! Or rather, it doesn't have to ALWAYS be this way. There are actually a decent number of cost-cutting tips and tricks that are worth looking into, that can benefit the newbies and veterans alike! Take a look at the list below. Some are "obvious" but often overlooked, and depending on your goals for racing, they might fit your needs and even help give you a great experience. It all depends on your specific goals – some people will want to splurge in certain areas and save in others, but the point we are trying to make is that you've got options! We have split this list into 3 main categories where you can save: Race Prep, Race Cost, and Race Day.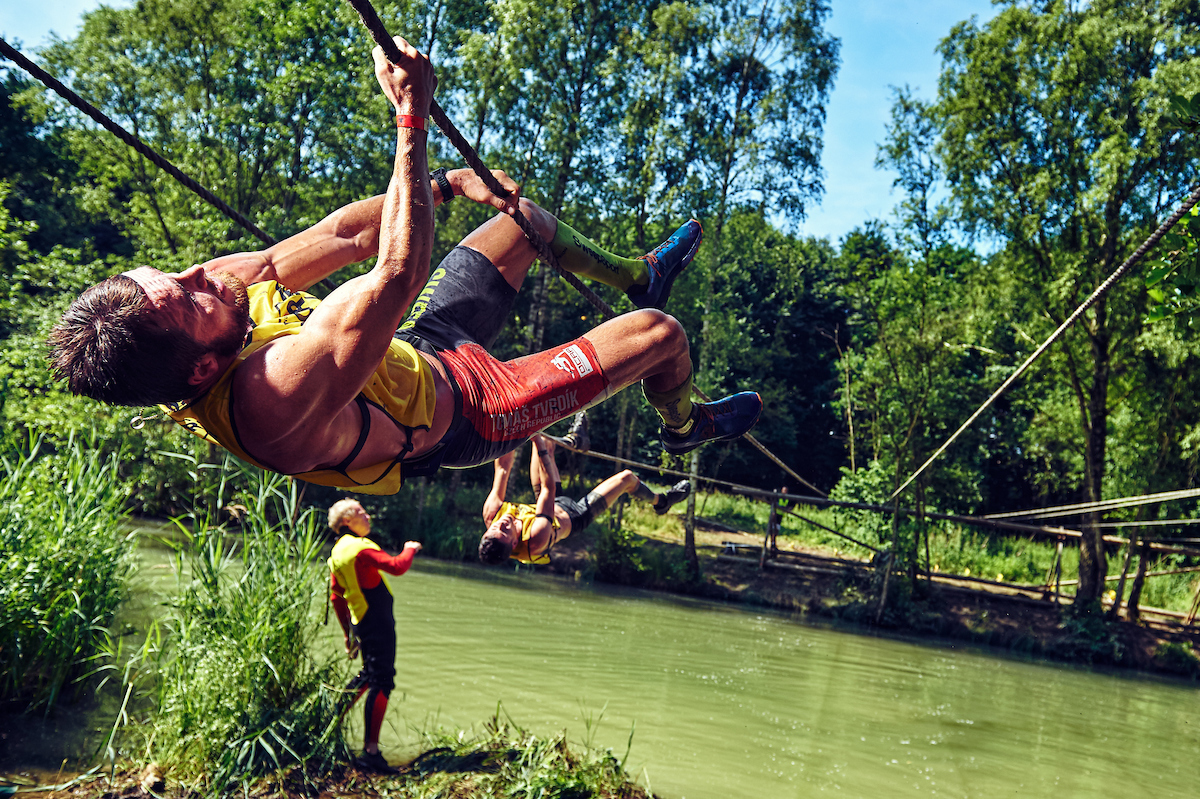 Race Prep/Outside Race Day
1. SAVE ON TRAINING: Big fancy gyms (or specialized OCR gyms, or CrossFit boxes) are popular amongst OCR athletes. However, many of the core exercises needed to excel in OCR can be done without a gym at all! A membership at a cheaper gym can cost you only about $10-$15 per month, and if you utilize body weight exercises (and possibly invest in some free weights or a wreck bag for your home), you can hit local trails or do hill sprints outside FOR FREE.
2. GET GOOD INFO: Join a few social groups on Facebook like Tough Mudder Legionnaires, Spartan Ultra Beast Worldwide, or OCR Of The Northeast. Members will often post deals they come across! A group that is not officially sanctioned/monitored by any race series will likely be most "neutral" when it comes to these types of posts.                                          
3. WHERE YOU GET YOUR GEAR/EQUIPMENT: Okay, this is where we have to plug our site just a little bit. But in all seriousness, find a few trustworthy sites that will offer you reliable information and a good value! We recommend sites owned by brands that are personally invested in your success, rather than just looking to sell you products. A few we endorse are:
Race Day/Training Nutrition: Fierce Gear OCR
Stretching/Mobility Equipment: Acumobility
Race Day Schedule Organizer: OCR Buddy
Apparel: Hoplite, Human Octane

RACE COST
4. GET RACE CODES BY VOLUNTEERING:
Different race series have different approaches, but many have a volunteer option allowing you to either help build the course (the week prior to race day), or volunteer on race day, for credit. How much credit you accrue depends on the race series: some series give you an entire race credit for volunteering, while others will give you a significant discount. In some cases you can upgrade your credits with an additional fee if you prefer to run in a more competitive heat. Here are some links with more info to get you started!
Spartan Race, Tough Mudder, Bonefrog Challenge, Savage Race, Warrior Dash, City Challenge Race
5. RACE DISCOUNTS:
There are three ways to approach this.
Sites like Groupon or Living Social sometimes have discounts on race entries.
The race series themselves sometimes have discounts (for example, Spartan Race had a two-for-one deal for Valentine's Day, and Tough Mudder did one to ring in the New Year). Signing up for their email list is probably the best way to stay in the loop on this one.
Evergreen Discounts: some sites like Mud Run Guide and Obstacle Racing Media always have a discount of some kind, and some race brand ambassadorship programs give discount codes to their ambassadors to pass the savings on to racers.
6. DIFFERENCE IN RACE SERIES/HEAT COSTS: To put it bluntly, some races are just straight up more expensive than others. If you are just starting out and looking for the experience of an OCR, you don't need to spring for the most expensive one right off the bat! Also, some races have more competitive heats that come with a higher price tag. So ask yourself what your goals are! Maybe go for the more expensive race but run fewer of them? Or sometimes run competitively and other times just "for fun" to focus on the obstacles rather than being competitive? Or run the cheaper races and go to all of them, or do some combination with volunteering to lessen some of the cost…the options are endless! 
7. RACE LOCAL: In a similar vein to the last suggestion, a great way to save money is to keep it local! An Internet search in some of those social Facebook groups or searching for local OCRs (or using the OCR Buddy app we mentioned above) could help you to discover there are more options around you than you realized. It's (likely) not necessary to hop on a plane or commit to a long road trip every time you want to race, so pick your venues accordingly and your wallet will thank you.

RACE DAY
8. SPLIT COSTS AS MUCH AS POSSIBLE: There are more ways to do this than you might realize! If traveling to a race, carpool to save on venue parking and gas. If staying over, split a hotel room or see if there is a local friend (or friend of a friend) to crash with! While this option isn't for everyone, it's worth noting that the OCR community is pretty "on board" with these tactics and it's not unusual to split a hotel room or stay with a group of people you have just met. Always be safe and make the decision you feel is best for you, but know that you won't be considered a weirdo if you post in a Facebook group asking if anyone wants to carpool or split a room.
9. MEAL PREP: Because food at venues can be expensive! Some venues are in relatively remote locations far from other options, and food can be both expensive and not the most healthy choices. A packed cooler can easily save you $20-$30 just for being prepared.
10. SKIP THE "EXTRAS": We know…you want the merch. It's great! And as we said above, people will have different priorities for where they want to spend their money. Totally valid. Our only point here is that this IS an area of opportunity to cut back. 
There you have it. 10 ways to save on OCR. We'd love to hear about your experience and any suggestions you might have!
LIVE FIERCE.